Qty
This product has a minimum quantity of 100
Product Code: THB1126-ECR
Above is just an indicative price, we will forward you the best quote after understanding your full requirements.
Tags: corporate gifts, door gifts
Quiver is a stylish, brilliant, multi-functional sports bag designed around the lives of athletes, professionals, and travellers. It's more than just a gym bag, it's the all-in-one solution for your sports and travel needs.
Designed to have the same portability as a sling bag but with far greater functionality – with compartments for shoes, toiletries, wallets, phones, water bottles and even comes with a front card access slot on the strap. Quiver will not only make you look good, but also feel good carrying it!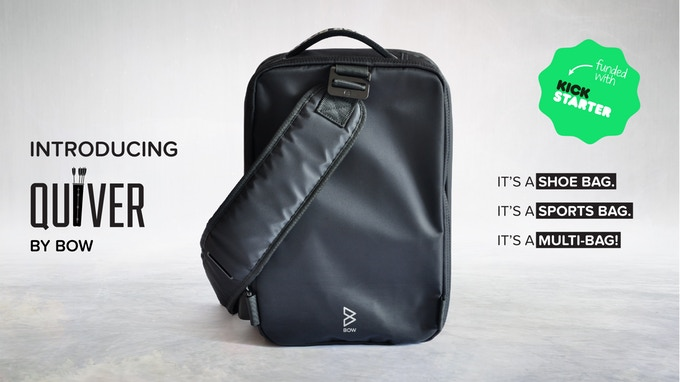 What exactly is a 'Multi-Bag'? To be honest with you, 'Multi-Bag' may not be the sexiest-sounding category but we felt it's the most apt description for what Quiver is.
We wanted Quiver to be:
Multi-functional

Multi-purpose

Multi-condition
The Quiver series is a multi-functional bag designed for the active.
The concept behind Quiver was to design a bag that anyone could carry around for their various activities – catered towards sports or for your travels. We saw that most people had to carry a shoe bag and fit their change of clothes in their 'work bag' when they are going for their workout, yoga or sports.
This often leads to bulging bags where you had to fit everything – toiletries, clothes, shoes and water bottles etc – into either one massive, cumbersome bag or multiple "uni-function" bags.

Quiver caters not just to the active but also encourages the adoption of an active lifestyle!
Just for fun, we've designed what we thought would be the typical groups of people who would carry Quiver.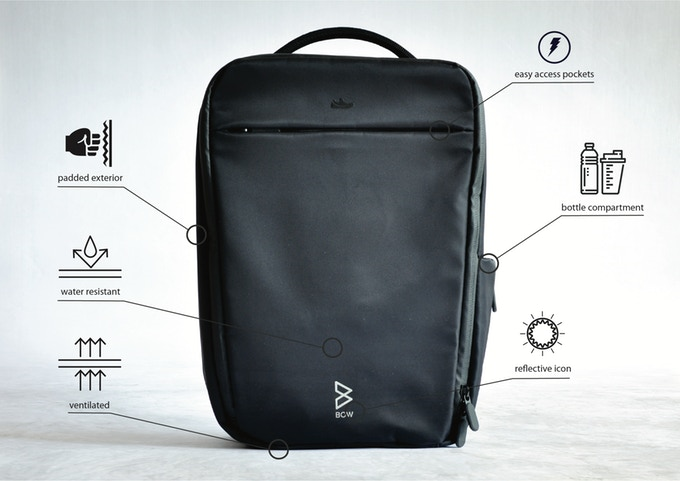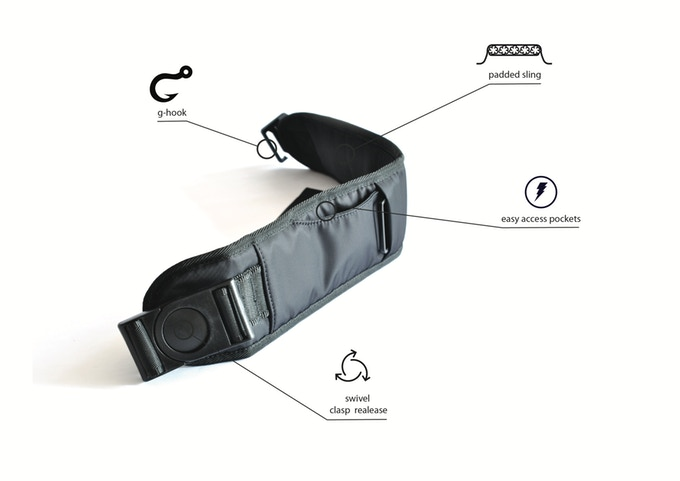 Benchmark for Versatility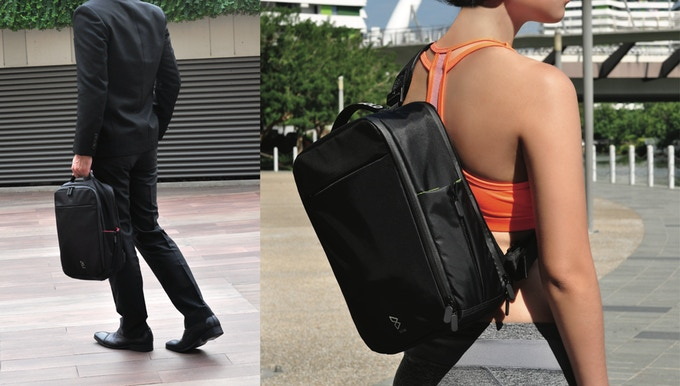 Quiver is designed for ultimate versatility. It comes with a twin compartment that instantly organises your sporting and travel essentials – shoes/sports equipment in one, clothes and toiletries in the other.
Have the option to carry using the detachable strap or handle, whichever is more comfortable for you.

Swivel Clasp Release
The ultra-smooth swivel clasp offers peak level convenience and comfort. It auto-rotates a full 180º to conform precisely to your size and body movement, adjusting constantly so you don't have to.
To unclip your Quiver bag, simply slide the one touch release to have it uncouple instantly!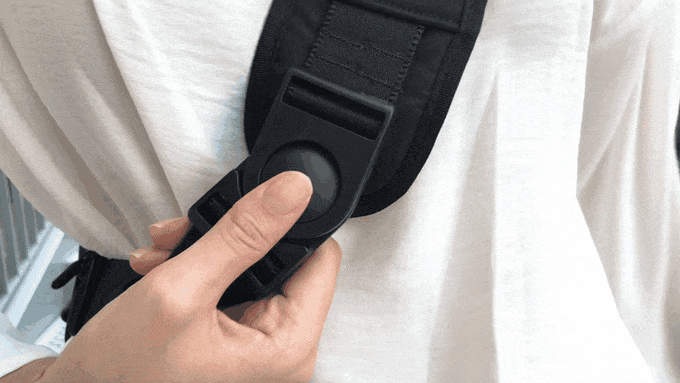 Music Pouch
Your favorite tunes and important phone calls are always close at hand with our internal Music Pouch. Swipe away without worry as the Music Pouch protects your device from wet hands, sweat, and moisture.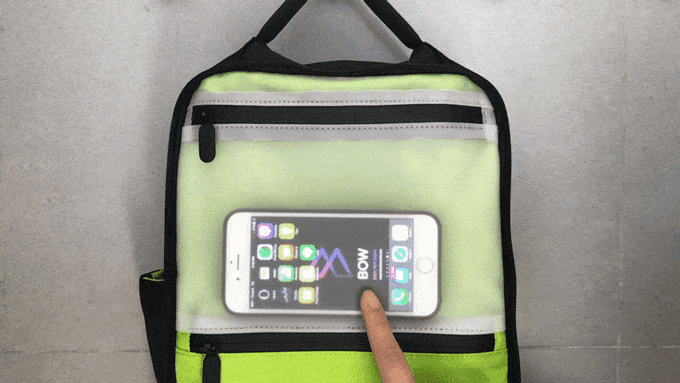 Easy Access Pockets
Some essentials just have to be kept a zip away. We designed a quick access compartment right at the front to enable easy access to your phone, wallet, keys and everything else you need on a daily basis. The depth of this quick access compartment was meticulously tested time and time again to achieve a perfect depth and store your pocket-sized items. Quiver includes a convenient side water bottle pouch, capable of holding bottles up to 500ml sizes.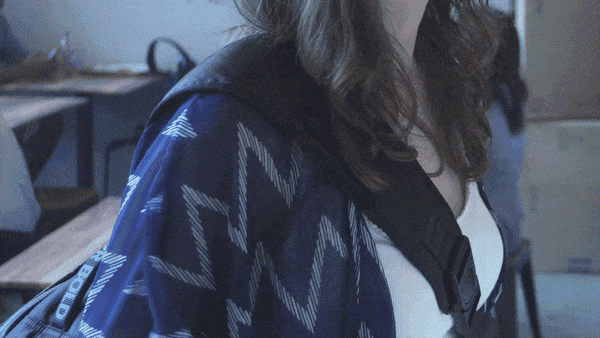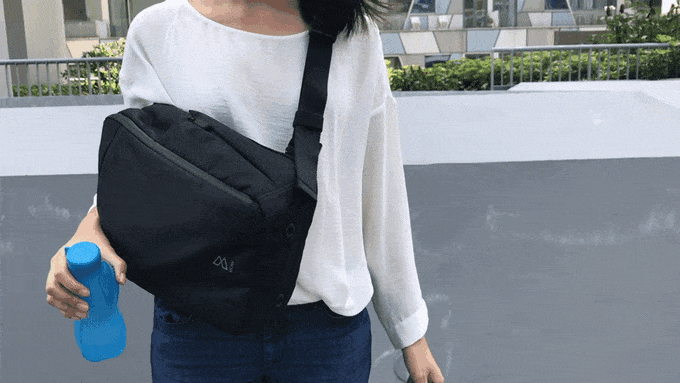 Everything-Resistant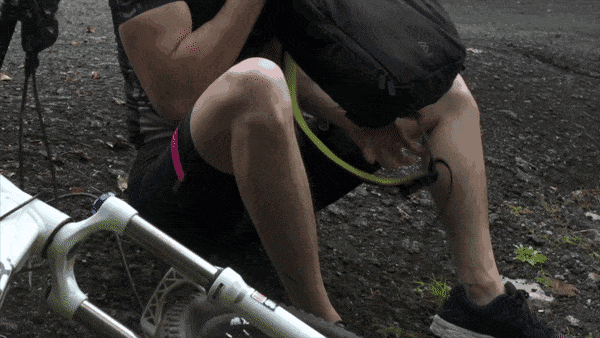 Dirt-Resistant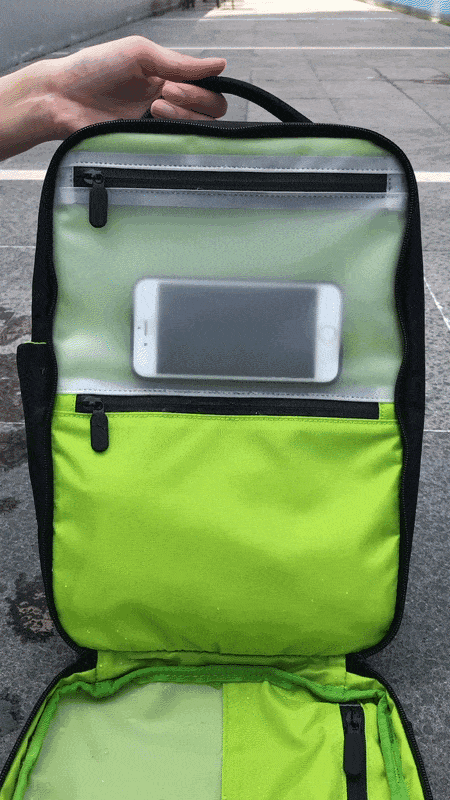 Water-Resistant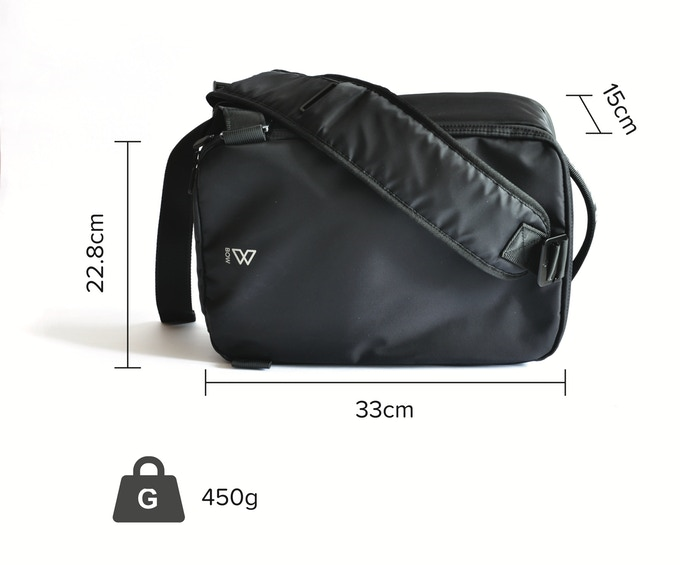 Green
Black
Orange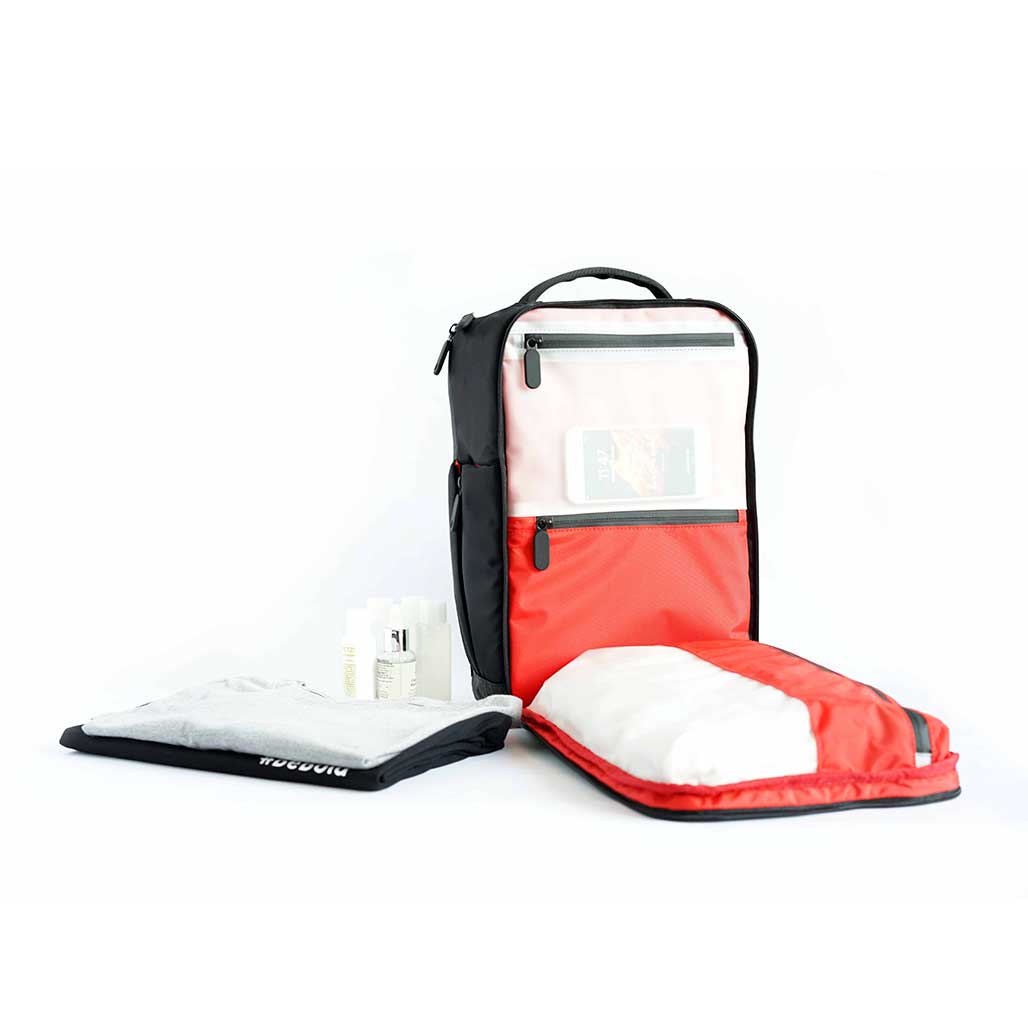 Notice: Undefined variable: how_to_order_contents in /home/amphasis/public_html/vqmod/vqcache/vq2-catalog_view_theme_default_template_product_product.tpl on line 455